Hawzah News Agency – A typical Ramadan day starts with suhoor, the meal eaten before the sunrise, and first prayer. Between sun up and sundown, Muslims abstain from eating, drinking (even water), and smoking. During the day, locals may be napping, preparing food for iftar (literally meaning 'breakfast', the meal is eaten after sunset), praying and focusing on their spiritual practice, so many shops, businesses, and government offices have reduced hours of operation.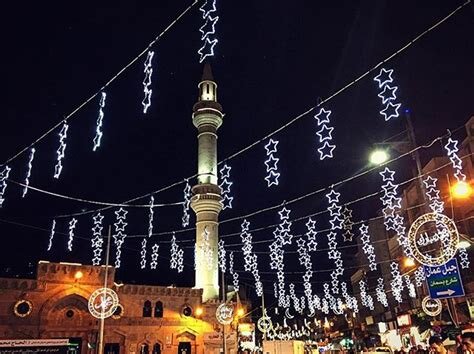 A couple of hours before sunset, the streets come alive – and can get quite crowded – as families stream out to shop for tamarind juice, sweets, and other iftar supplies. It's also common to deliver a meal to those less fortunate. At sunset, the muezzin calls Muslims to salat al maghrib, the prayer that immediately follows sunset, and then it's time to break the fast. Some will simply drink water and eat dates so they can go directly to prayer before sitting down for the big iftar meal. Others will eat iftar and then pray.
Families gather for iftar, the meal that breaks the day's fast, and
Iftar is often shared with family and friends and is followed by sweets, tea and Arabic coffee.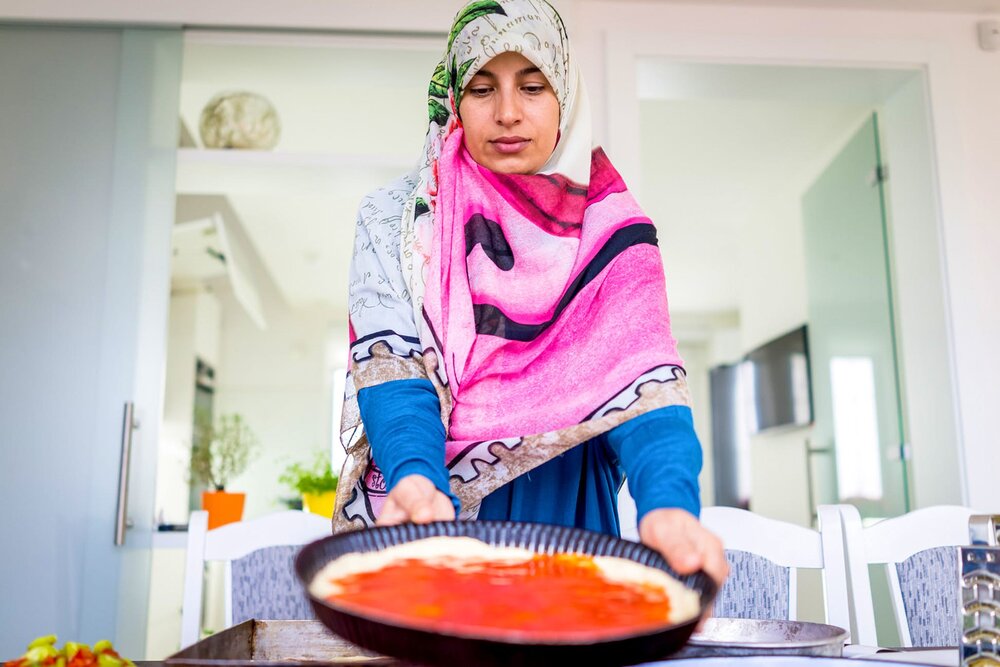 Although this might seem like the end of the day, during Ramadan it's just the beginning. With everyone well fed and awake post-iftar, it's time to head out to restaurants and cafes where entertainment, awaits. During Ramadan it's not uncommon to stay out into the wee hours and return home for or after suhoor – and then start all over again.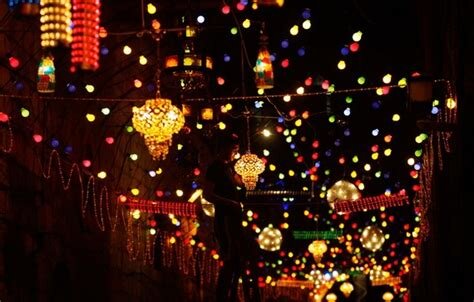 Musaharati
One of the oldest Ramadan traditions in the Arab world, the musaharati walks neighborhood streets each night during the holy month, banging rhythmically on leather-hide drums and singing to wake families for the dawn sohour meal.
Believed to have their roots in Sufi spiritual teachings, the earliest musaharatis date back to the 9th century in Egypt, when the governor, Otbah Ben Issac, walked the Cairo streets to wake residents before dawn.
For generations, children across Jordan and other Arab countries have raced out of their homes at the first beats of the drum, singing and clapping as they follow the musaharati on his pre-dawn route.
While traditionally they would chant "wake up to worship the creator," modern musaharatis in Jordan have become more creative, singing a collection of folk and Islamic songs and catering to their young admirers as they pass by.
Yet with the rise of mobile-phone alarm clocks and a decline in interest among a new generation to carry on the tradition, the art of the musaharati in Jordan is quickly dying out.
As recently as the 1980s and 1990s, there were an estimated 500 musaharatis in the Jordanian capital, Amman, alone. Members of the musaharati fraternity say the number nationwide now is barely over 100.