Hawzah News Agency- The Center for African Studies of the Department of Intellectual and Cultural Affairs at the Al-Abbas's (p) holy shrine has concluded the activities of the first Quranic competition for the memorization of short Surahs for children and young people, with the participation of 150 contestants from five African countries (Mauritania, Senegal, Niger, Mali, Tanzania).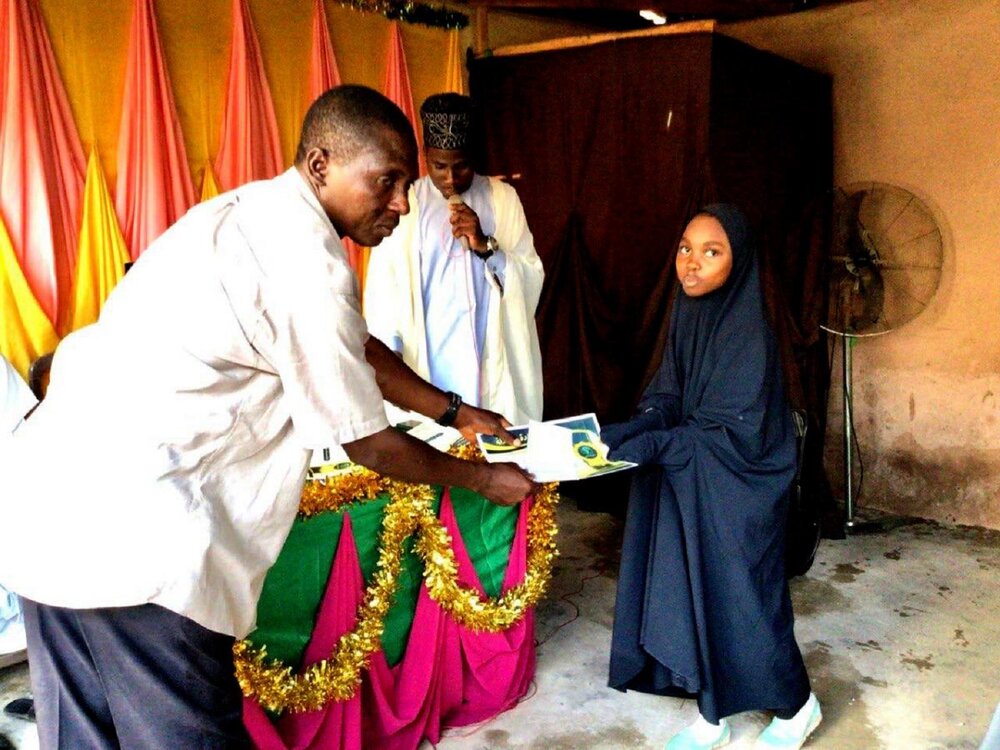 The director of the center, Sheikh Saad Sattar al-Shammari, stated to Al-Kafeel Network, " the ages of the participants ranged between (6-15) years-old, and the number of participants was 150 participants, and the testing process took place in the middle of the last Shawwal through the google meet program under the supervision of a jury committee from the Institute of the Holy Quran at the al-Abbas's (p) holy shrine.

He explained that "the competition aims to encourage children and young people to memorize the short Surahs of the Holy Quran, and a special system was followed for the participants, where they were divided into five groups according to the participating countries, with 30 contestants tested per day".

"We formed a Quranic jury in cooperation with the Institute of the Holy Quran of the Al-Abbas's (p) Holy Shrine in Najaf province, which resulted in the victory of a group of participants who were honored with cash gifts and the distribution of a certificate of participation to all participants, distributed in Quranic forums held in their countries," he explained.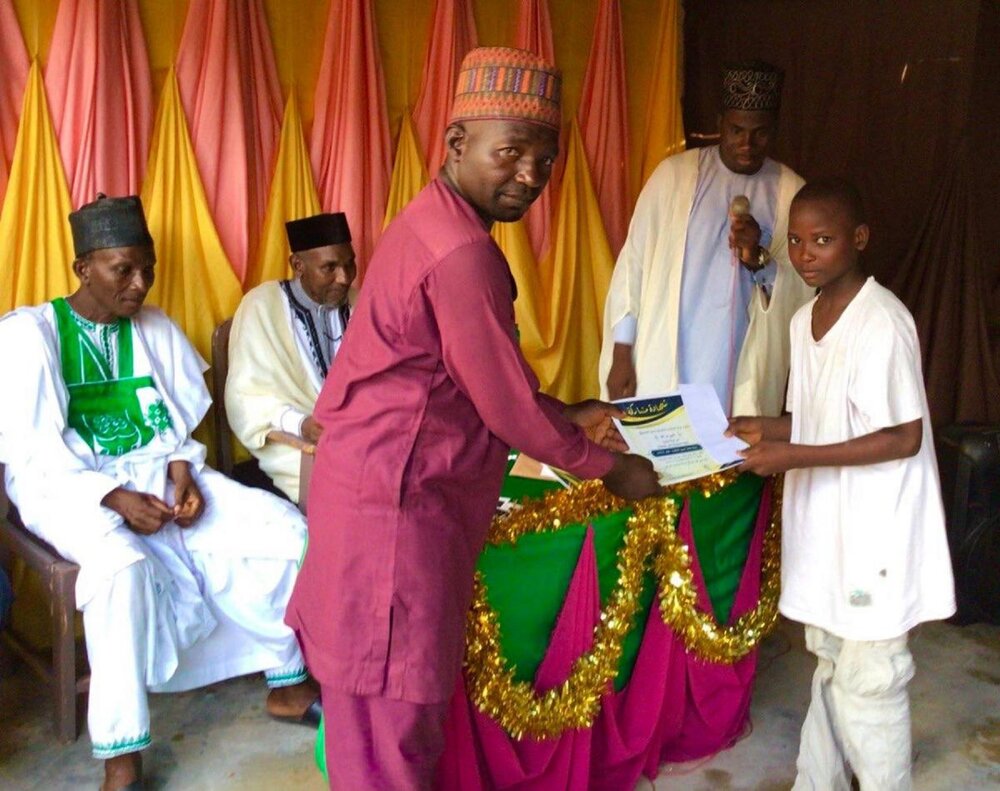 He concluded that "this competition will be a gateway for the establishment of other Quranic competitions, as it has witnessed great interaction and demand, and this will push us to include other age groups in different axes, all of which are at the service of the book of Allah and the Holy Household of his Prophet (Allah's prayers be upon them)".