Hawzah News Agency- Halal Expo Canada was a huge hit amongst the attendees, with the help from their potential sponsors, exhibitors, influential partners, and the support audience this year 2022.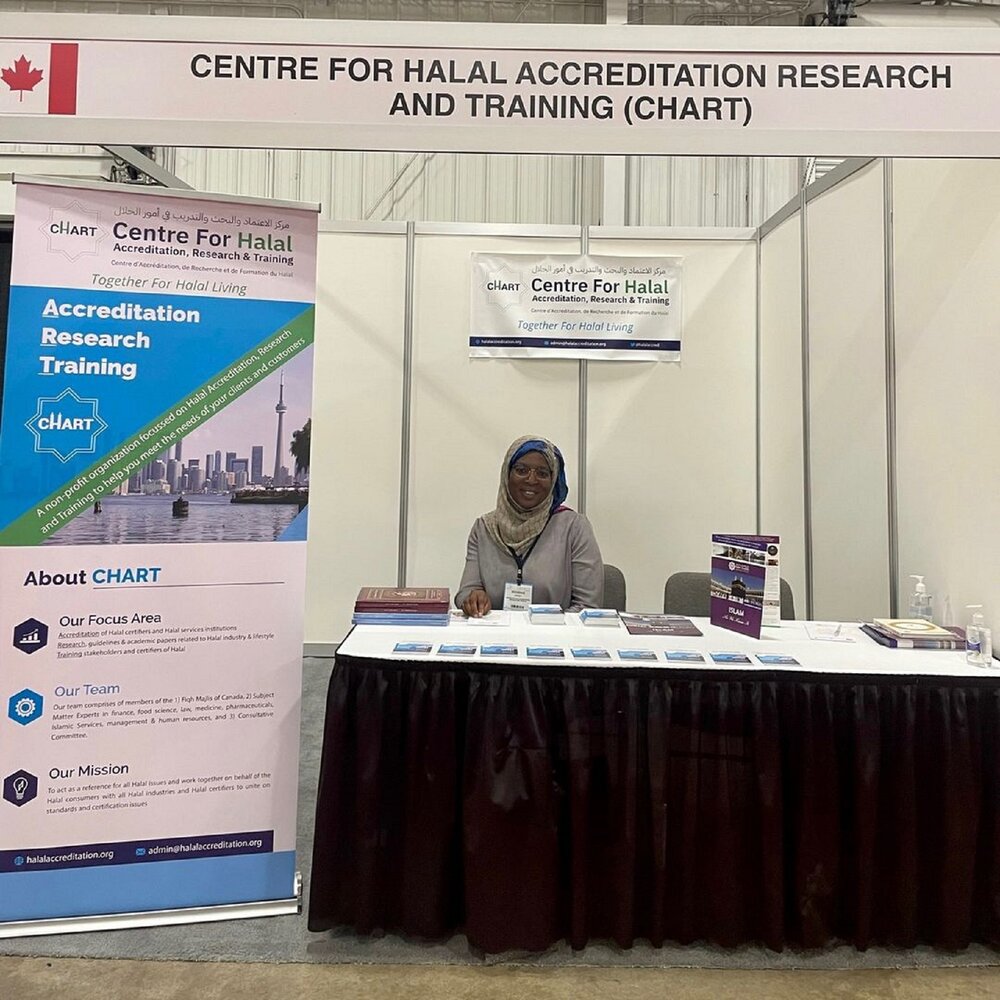 Various outlets that produce halal meat products and other varieties took part, whereas a global IT service providing establishment which is situated out of Bangalore, India but have their outlets based in UAE and USA, Mastercom also participated in the Halal Expo Canada show. There were many interesting exhibitors that delivers different and convenient halal products and services present at the expo.
It was good to see attendees from around the globe coming together from different communities from all over the world at one place, it is safe to say that the Halal Expo Canada 2022 was a great success.